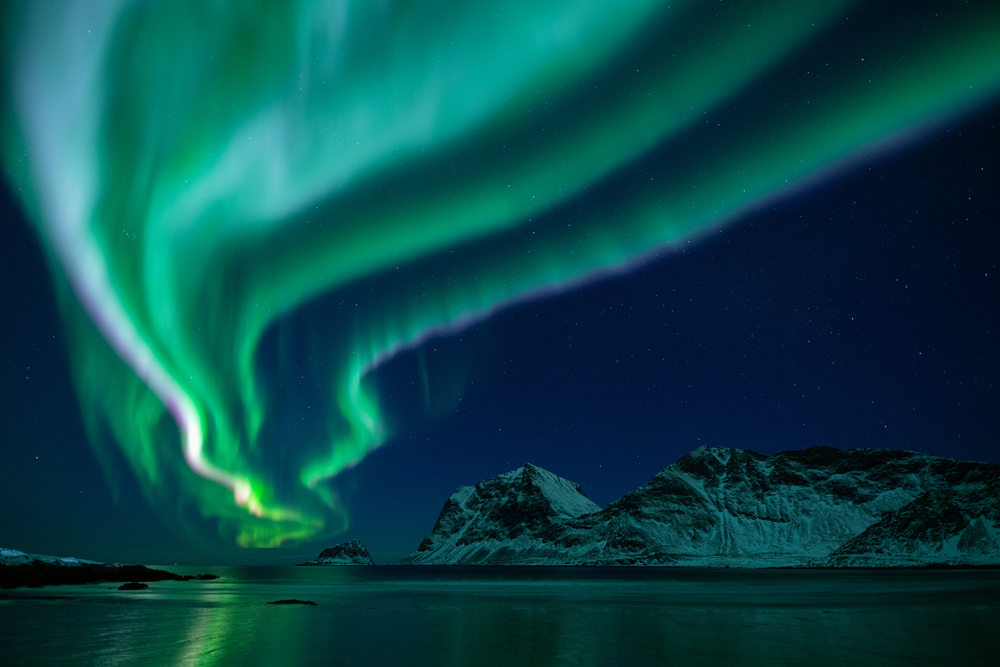 2021 UPCOMING ART EXHIBITIONS
Marin Society of Artists – Expressions 2021 | Online
Juror Randall Sexton
Virtual Show goes live July 10 – August 27, 2021
Zoom reception Sunday, July 18th @ 5:00pm
Featured Piece: Intensity
Jones Gallery – August Group Show | Kansas City, MO
August 4 – 26, 2021
Gallery Hours: 10-6pm Closed Sunday
Featured Pieces: Intensity & Glowing
Spanish Peaks Arts Council (SPACEe) – Juried 2021 Photography Show | La Veta, CO
Juror Michael Pach
Openeing Reception August 7 – September 4, 2021
Featured Pieces: Ablaze & Ground Effects
FAVA Gallery – Juried Biennial Photography Show 2021 | Oberlin, OH
Exhibition Dates – August 14 – October 31, 2021
Featured Piece: Intensity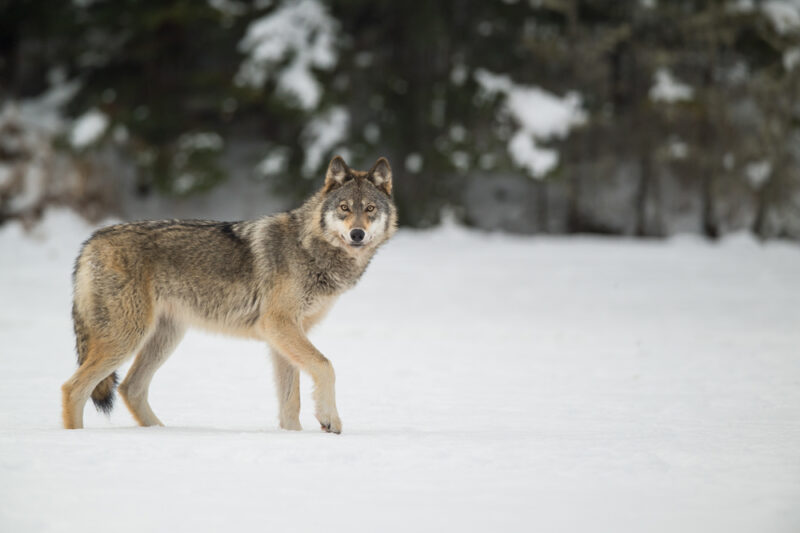 2017 JURIED ART FAIRS
We show and sell our fine art prints in juried art fairs throughout the tri-state (Ohio, Kentucky, and Indiana) area. On this page, we will list those fairs to which we have currently received acceptance. These fairs are generally scheduled for late summer to early December. Although we prefer to participate in indoor shows to minimize risks to weather, we do participate in a few outdoor shows. Since we are often asked by customers for a list of shows that we will be participating in, we have decided to include a page on our web site listing all scheduled fine art shows. Please check back frequently as this list will be continually updated as more shows are added.
The first juried show is the Hueston Woods Arts and Crafts Fair on June 10th and 11th. This is held at the Hueston Woods Pioneer Farm just north of Oxford, Ohio. It is the longest running fair in southwest Ohio and this is the 52nd annual show. This will be our first time participating in this show.
We have also been accepted into the Art on the Lawn, in Yellow Springs, Ohio. This art fair is scheduled for August 12th and is held on the grounds of the Mills Lawn Elementary School.  The Village Artisans Cooperative juries this show.  We have participated in this fair several times and enjoy the venue and the quality of work that is displayed at this show.
The third show we have on our schedule is the FallFair Arts Festival on Sunday September 17 in Cottell Park located in Deerfield Township at 5847 Irwin-Simpson Road. This is one of our favorite shows due to the great venue and the folks who organize the show, The Arts Alliance, are super friendly.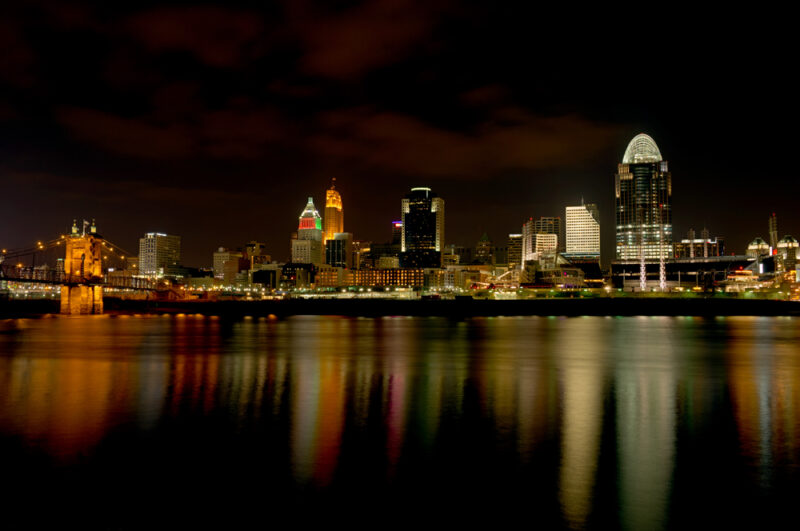 OTHER EVENTS
Club/Group Presentations
We are available for photography-related presentations to camera clubs and other groups. These presentations can be tailored to the requirements of the group, but generally include a power point program. Fee depends on a number of factors including, location, length, whether the organization is profit or non-profit.
Private or Small Group Instruction
We are also available to one-on-one or small group instruction. Fee will depend on duration of instruction, location, and number of participants.